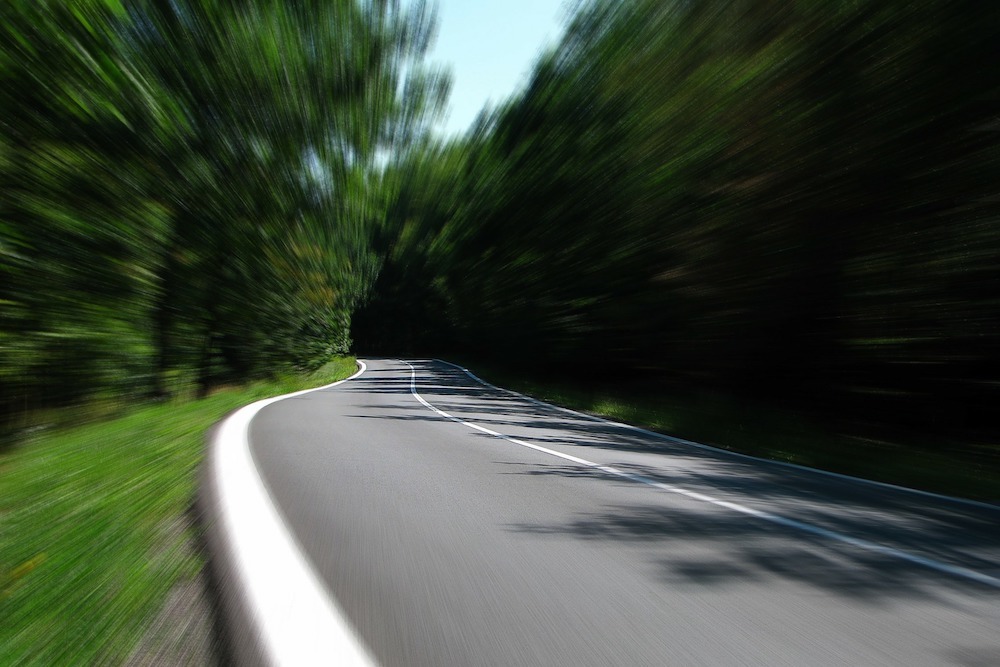 Alaska Department of Transportation and Public Facilities issued the following announcement on March 6.
Conditions remain very difficult. Please continue to check 511.alaska.gov before you travel. Thank you!
The Richardson Highway remains CLOSED at Thompson Pass today. Our weather stations have reported winds up to 100 miles per hour (!!!) and visibility is as low as ten feet. Our crews have been running equipment through the storm all night, but even so, it is physically impossible for a passenger car to make it through right now. The wind is blowing drifts over the road faster than we can push it off. Winds are even so strong just outside of Valdez that we are running pilot cars to guide vehicles through the Glacier Stream area around mile 1 of the Richardson. Winds are predicted to stay strong through this evening. Please check 511.alaska.gov for the latest updates. So... happy March, Alaska? #eternalwinter
Original source can be found here.
Source: Alaska Department of Transportation and Public Facilities