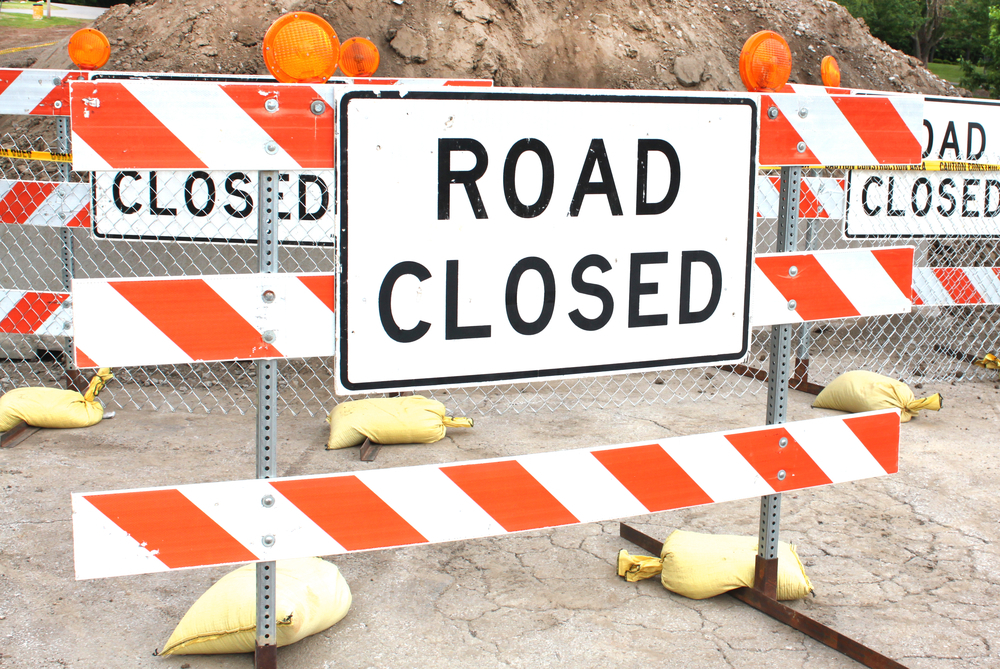 Alaska Department of Transportation and Public Facilities issued the following announcement of Feb. 24.
We now have a CLOSURE due to hazardous whiteout conditions between miles 180-203 (around Paxson) on the Richardson Highway. Watch 511.alaska.gov for information. That's where you will find the most current updates.
The Richardson Highway is now OPEN to traffic. Thank you all for your patience again. And thanks especially to our maintenance operators--we appreciate all you do to keep us moving! (2/23 at 10:15 a.m.)
Original Source can be found here.
Source: Alaska Department of Transportation and Public Facilities